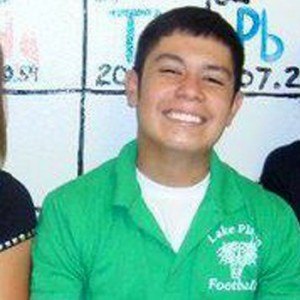 Dr. Guelff and his orthodontic team are proud sponsors of the Alex Barajas Foundation. The Foundation was established in 2011 in memory of Alex, who passed away from cancer shortly after his graduation from Lake Placid High School. He was a two-time cancer survivor whose actions showed us all how strength, faith and determination shine through adversity. The mission of the Foundation is to honor the way Alex, a poet, scholar and athlete, lived his life with an integrity beyond his years – and to support academic achievement and cancer research through scholarships and donations. Since 2011, The Alex Barajas Foundation has donated over $40,000 to the University of Florida for cancer research, and many deserving Seniors have received college scholarships in his memory.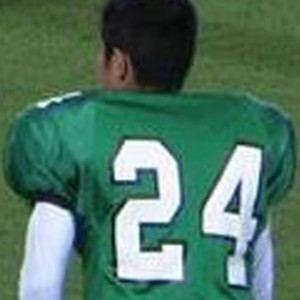 Dr. Guelff says, "I had the pleasure of coaching Alex, #24, for two years when I was a varsity football coach at Lake Placid High School. He would also come by my house, eat dinner with our family and hang out with my boys, Stephen and Taylor. I will always remember his love of life, caring for others, and his infectious smile. He was an excellent student, a great teammate, and a wonderful brother and son. I am a better person because of the short time we spent together. Alex lives through us everyday and his legacy continues. Always remembered, never forgotten, #24."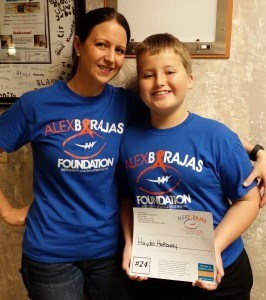 Each year, Dr. Guelff will donate a Smile Certificate for the Alex Barajas Foundation Silent Auction. The Smile Certificate entitles the recipient to full orthodontic care in Dr.Guelff's office. This service includes clear braces, retainers, and a bleaching kit. This certificate is auctioned off in January at the annual Foundation 5K Fun Run in Lake Placid. The money raised is used to support the worthy endeavors of the Foundation. The 2015 recipient is Hayden Hathaway. Thank you Hathaway family, for supporting The Alex Barajas Foundation. Enjoy your new smile Hayden!